Image of the Week
12-24-2016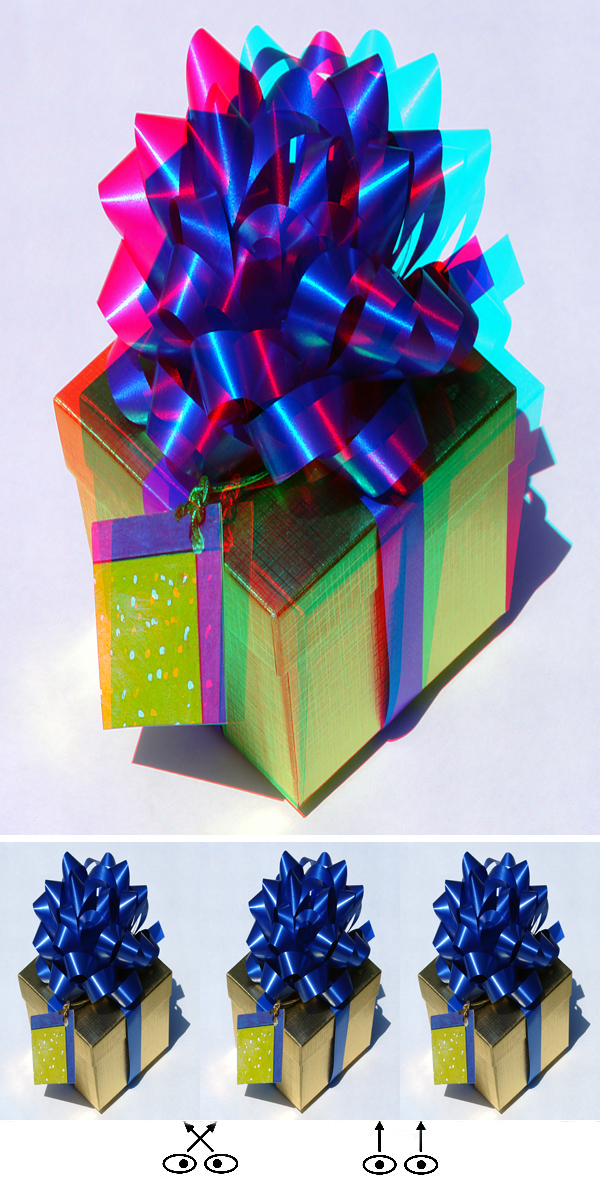 A Holiday Gift

Hi All,
Merry Christmas and Happy Chanukah. This year is especially odd seeing Chanukah, which is bound to a lunar calendar, start on Christmas Eve and run through New Year's Eve. It's the first time I remember it happening that way.
As we head into what looks to be a very troubled time, let's keep our heads warm and hearts open.
Barry Rothstein
I send out a weekly email of these. If you'd like to be included, please go to the contact page and send me an email.
Previous Images of the Week